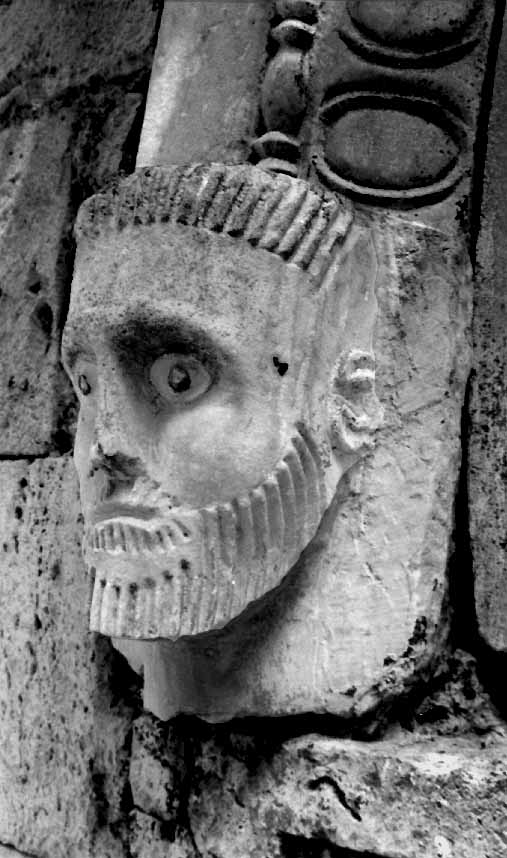 The San Gemini Preservation Studies program works in collaboration with other institutions to promote studies in the preservation of cultural heritage. The program has existed since 1999 and was originally sponsored by the University of Wisconsin, Milwaukee. We are now an independent field school.
Courses are aimed at architects, conservators, librarians, planners, art historians, museum curators, historians, engineers, artists, and other individuals who will be involved in the planning, management, and study of cultural heritage.
Our primary goal is to instruct students on:
Methods to analyze cultural objects, both in their physical and contextual aspects
Methods and tools for material restoration and conservation
Strategies for the preservation of cultural heritage
Advantages and drawbacks to restoration
Italian art, architectural, and landscape traditions
Perform field works that helps preserve the cultural heritage of the City of San Gemini
The program is organized around classroom courses, field research, field projects, and travel to places of cultural interest in central Italy.
In 2018, SGPS established relations with West Virginia University through which students participating in some of our courses are able to receive accreditation through the WVU Art History Department. For more information see accreditation.